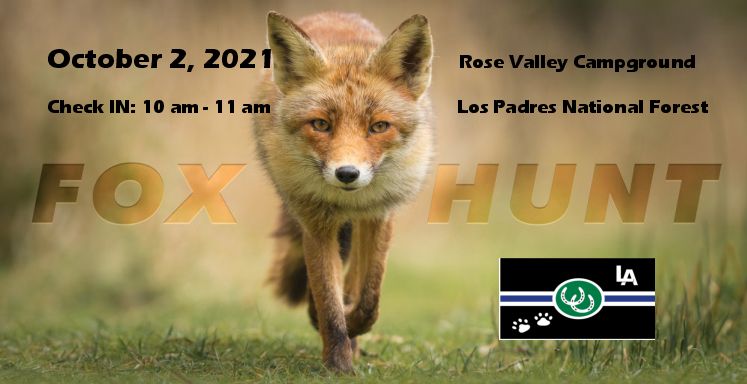 It is amazing at the Rose Valley Campground. Around you the air is crisp at 4000 ft in the mountains. It is dry, there is a stream coming off the mountain. The stars at night are incredible to view. Our club reserves as many campsites as possible so that the experience is peaceful and quiet at night.
The campsites are drive into and park. No water, no facilities other than a vault toilet. You bring everything.
It was a small group this year.  Yet, we were eager to play.  It was very fun.  Fancy Fox was tracked down by Ollie in short order. She is such a wonderful fox! The feast was delicious.  
For me , to do our play, have a great time doing it, this is the point, this is what we gather for.  The joy, the bonding experience, the social exchanges over a fabulous meal, The Toasting!!! It was glorious!  My heart is very happy.