We are back. We know it has been a long minute since we were able to gather and play. We have a private and air-conditioned space to meet at. It is the Mid-City Play Space.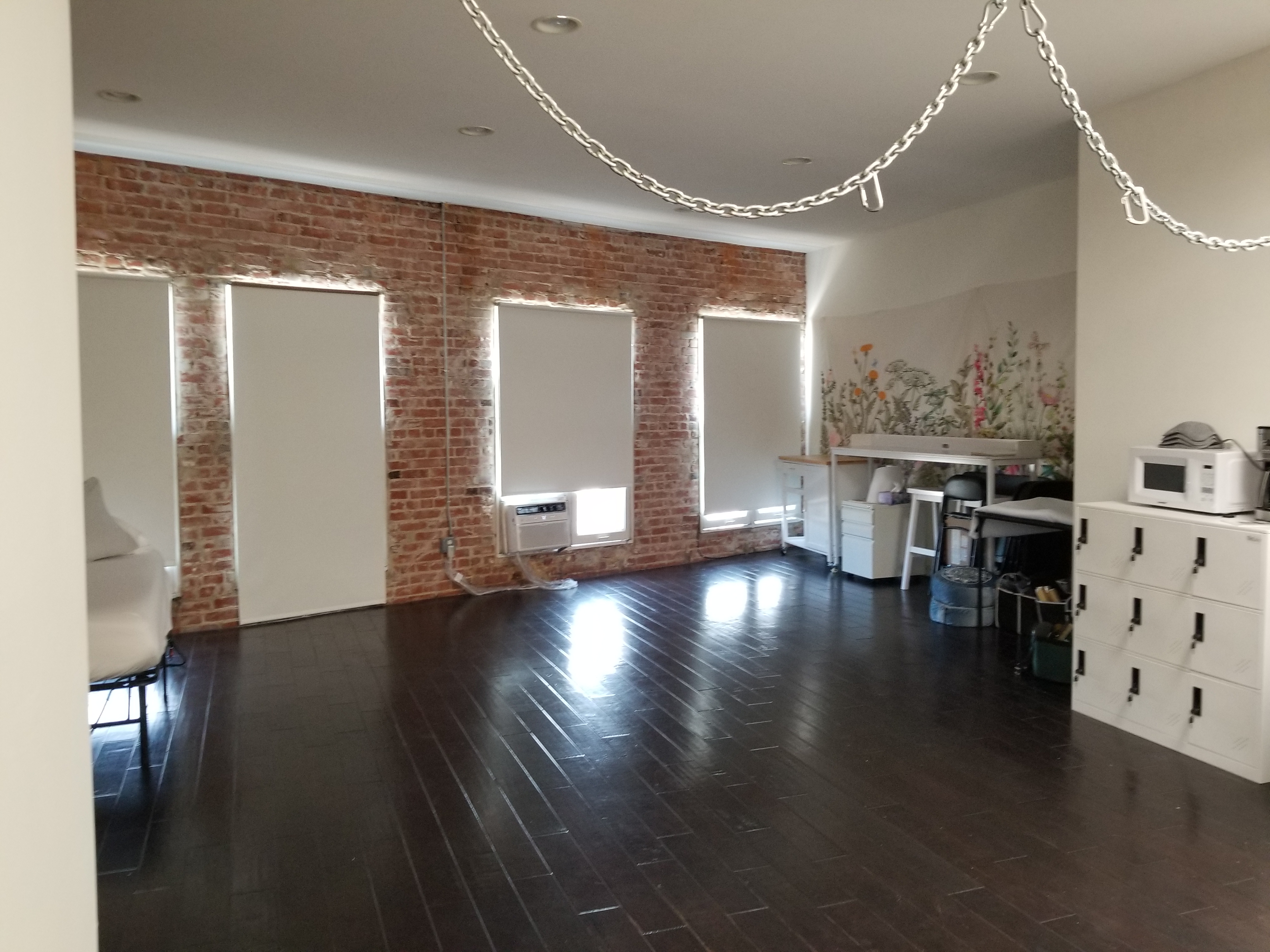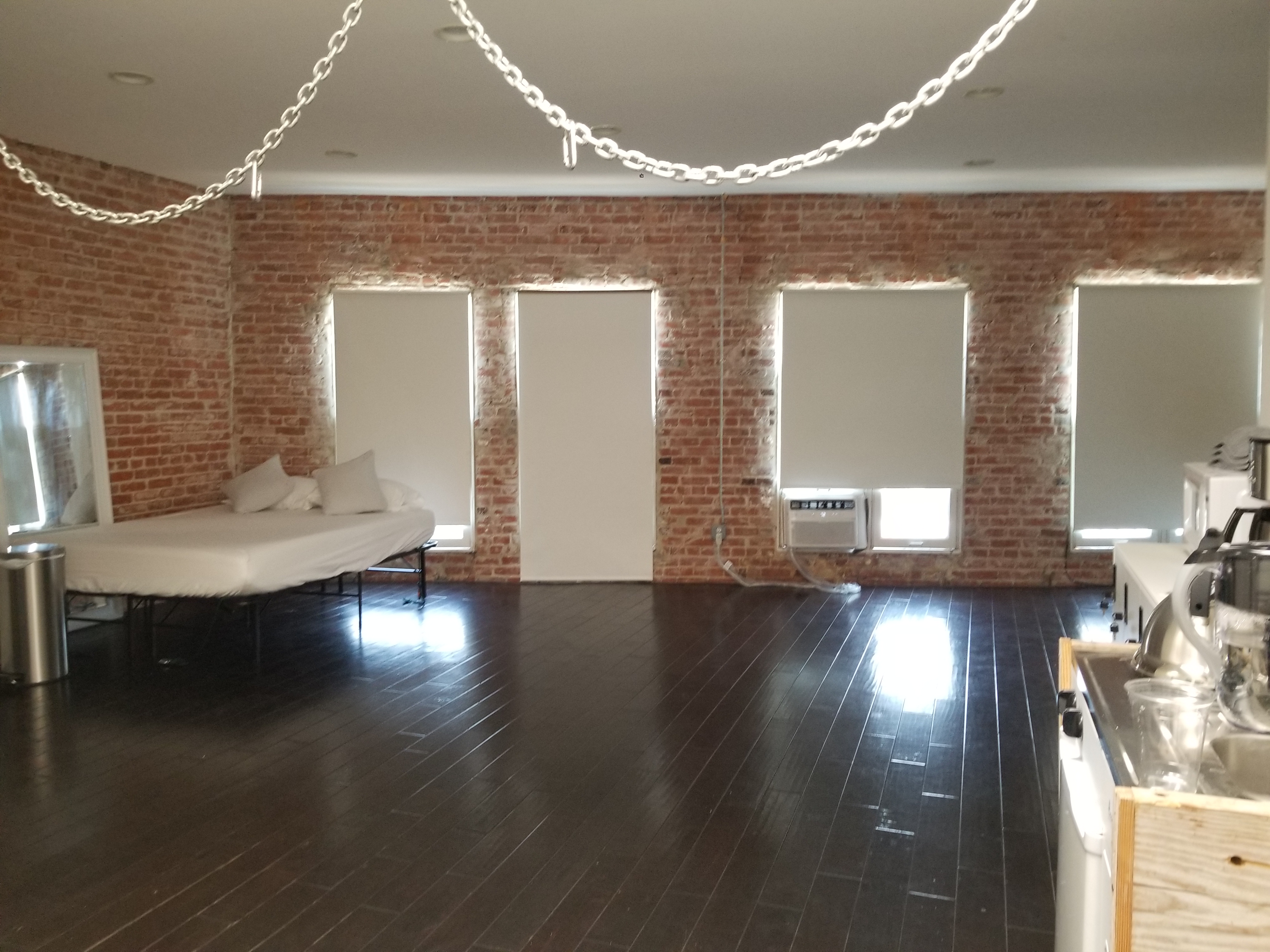 In additional to the open space to play, we can bring our play matts to place on the floor. The space includes restroom with shower, coffee machine, mini frig, microwave. All touch surfaces are disinfected regularly. It is a private, not open to the public space.
Information for our Play Dates is sent via our Monthly Newsletter. Members and folks we have met in person that requested to be on our Newsletter email list sent blindcopy receive this Newsletter.
You need to be vetted to join us. This can be done through a reference of someone that is a Member of the LAPACC. You can introduce yourself at a Public Event. You may also arrange a meeting through the Contact Us form, although this will depend of Members available time.
Our July Play Date is July 24 from Noon to 5 PM.