It's hard to believe it's already been a month since EQUUS. Time flies when you're having fun!
Since we know that sometimes dates can creep up on us, we are already working on EQUUS 2019.
The Equus IPPE 2019 Event Schedule outline is up. It includes Draft Horse Games! Click here to see what awaits you in next year's EQUUS program.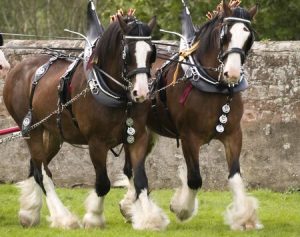 Can't wait 'til then? Remember, our biannual fox hunt is this fall. We will be chasing down human foxes on October 6th at Heaton Flats campground. More info here!