Decisions are a conclusion or resolution reached after consideration.
Here's our decision regarding EQUUS, as discussed in the previous post: when you check in at registration I want you to know the Equus International Pony Play Event will be giving you a protective mask made by Sarge, our Estrella Pony. These will be made with love, and positive energy just for you, made in a way that will protect you from others and others from you, a top notch mask with a filter in a pony theme.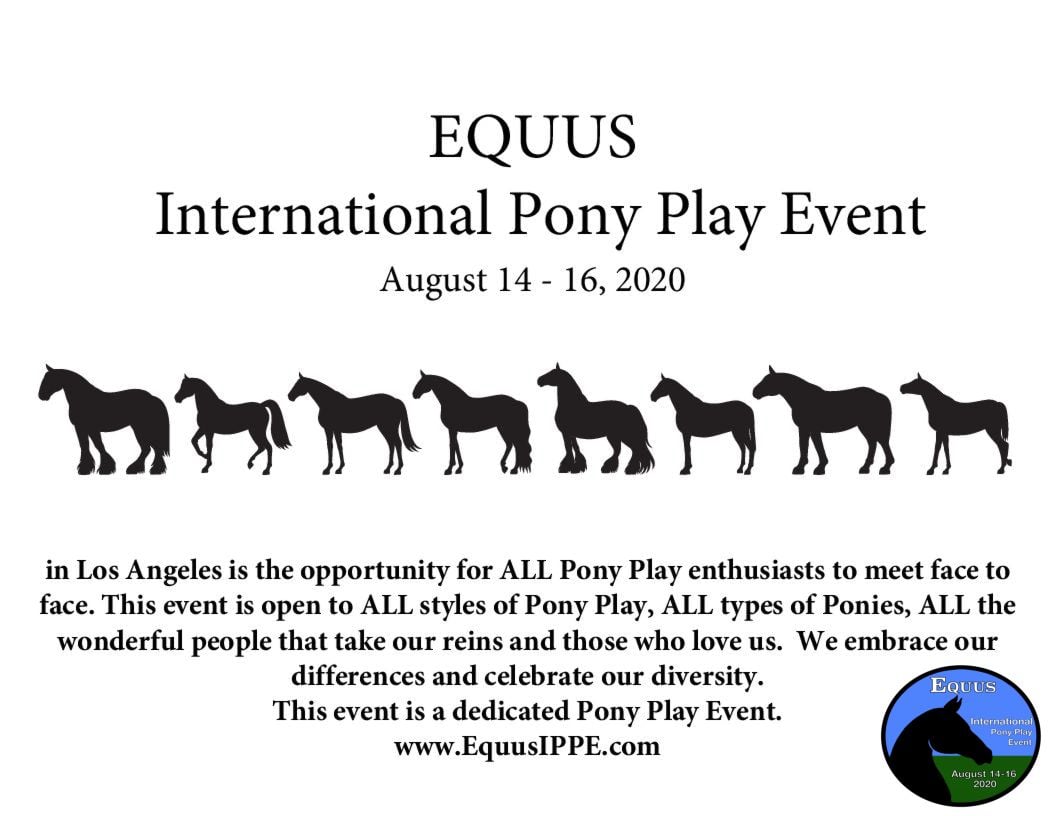 I will have a limited number of reusable bags this year. I am undecided regarding run pins for 2020 at this time. We will have name badge wallets you may use at other events.
As always, if you have a wallet or a reusable bag from previous years and you bring it back to Equus IPPE, you will receive 5 raffle tickets for each item you are reusing.
Equus International Pony Play Event is dedicated to bringing you a fun and safe event and being good to our planet by using as many reusable and recyclable things as possible.
We are so excited to see you. Is it August yet?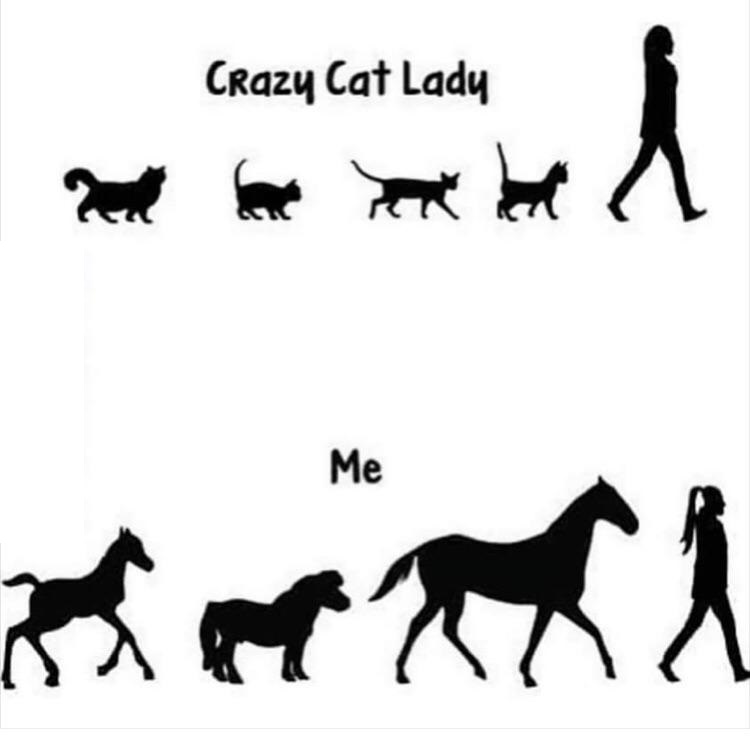 Regarding our playdates:
We had another virtual hangout on May 2nd. These have been very popular and a good chance for us to check in with each other each week. Therefore, for now, we will have WEEKLY meetings on Google Hangouts each Saturday as we are staying at home. If you'd like to join us, you can sign up for our Newsletter on the site, and we will send you the link to our chats. We hope these things give everypony something to look forward to, and we can't wait to see each other face-to-face again soon!