Hello to our dearest kinky and fun folks! We hope you're all safe at home and keeping a stiff upper lip in these difficult times.
Here is something to look forward to:
We have made reservations for the Fall Fox Hunt, this October!
Camping will be held on the first weekend of October, from Friday October 2nd at 2 pm through Sunday October 4th at noon.
The Hunt itself will take place on Saturday, October 3rd, beginning at 10 a.m. Usually we are finished with the Hunt by 3 p.m., at which time we share a celebratory feast!
Location: Rose Valley Campground in Los Padres National Forest. We have reserved campsites 2-5, as well as 7 and 9.
We know you're all experiencing cabin fever and are looking forward to going outside once it's safe! Until then, remember: ponies can do yoga in their homes!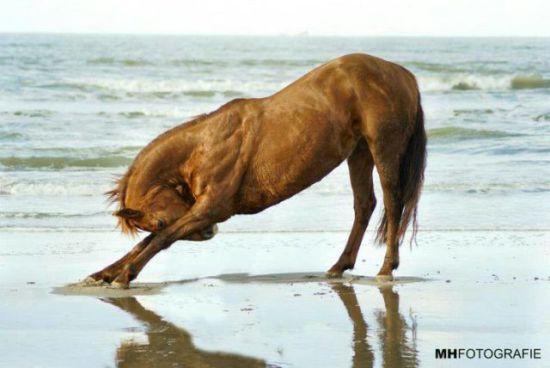 In the meantime, our playdates are being held ONLINE! Join us this weekend for a Virtual Playdate on April 18th at noon. We will be using Google Hangouts. Please contact us on Facebook for a link, or send us a message if you don't have access to Facebook. Andrew (Trainer Pollux) will be hosting.