Dearest kinky and fun folks,
Instead of canceling our April playdate, we will now host it online over Google Hangouts. In order to join, please respond and RSVP by providing or confirming your Gmail account. Andrew (Trainer Pollux) will start the online meeting at 12 noon on Saturday, April 18th and invite all participants who have RSVP'd. If you are not friends with us on Facebook or Yahoo, contact us directly so we can get you in contact with Andrew! This is an especially good opportunity for new or shy pets to introduce themselves. Just because we're quarantined doesn't mean we can't adapt!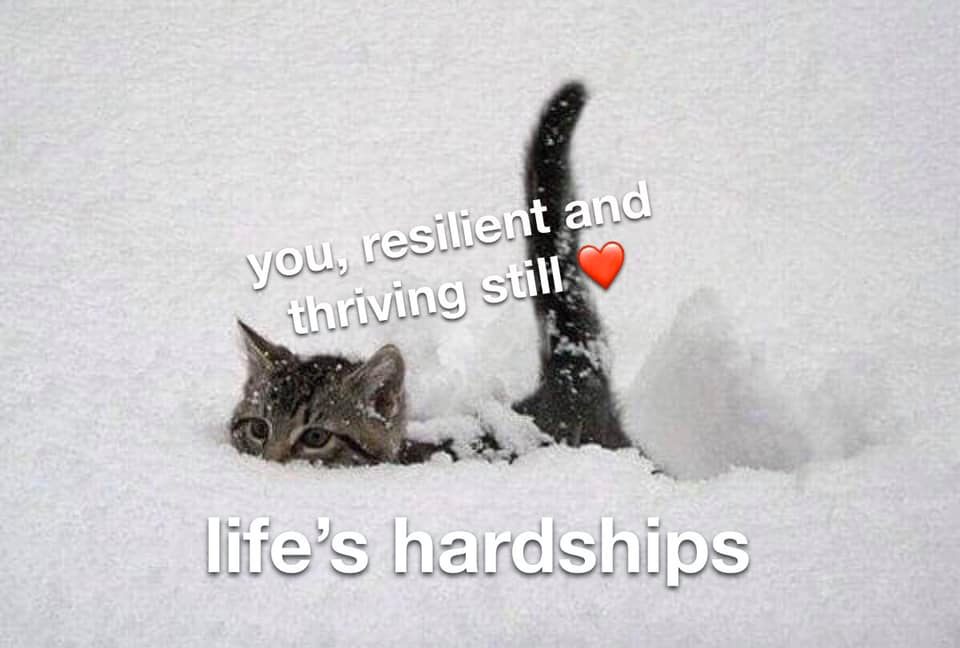 If you've never used Google Hangouts or would like to test out your connection please let us know and Andrew will contact you to help you perform a test meeting beforehand to make sure you have no trouble joining our online playdate on April 18th.
If you're looking for other ways to experience petplay online, check out Wolfe Academy. Wolfe Academy is not directly affiliated with the LAPCC, but they are, like us, Los Angeles-based, friends of Sanctuary LAX, and we cross paths often. We recommend and support their contributions to petplay in SoCal!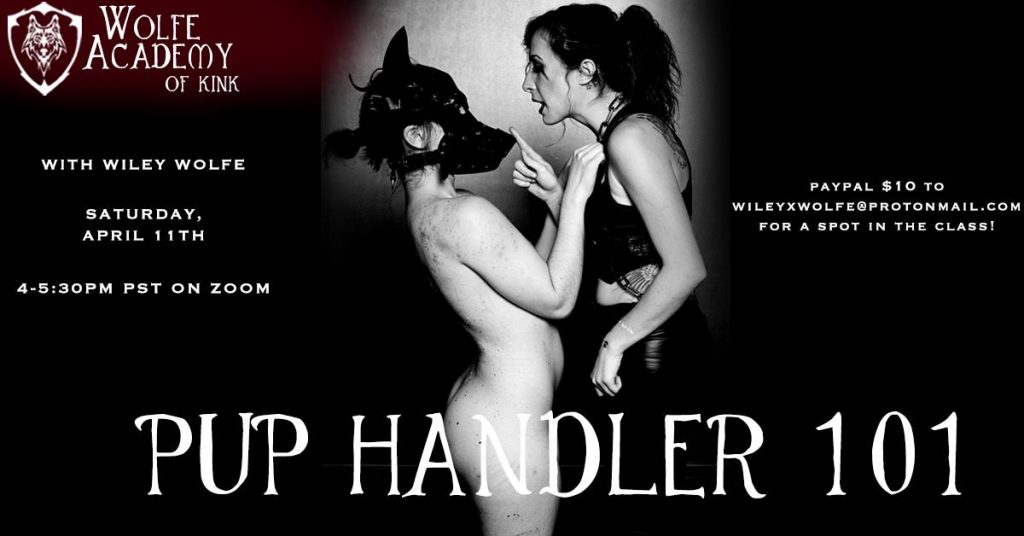 Link to the FB page for the Pup/Handler 101 class: https://www.facebook.com/events/829287640906978/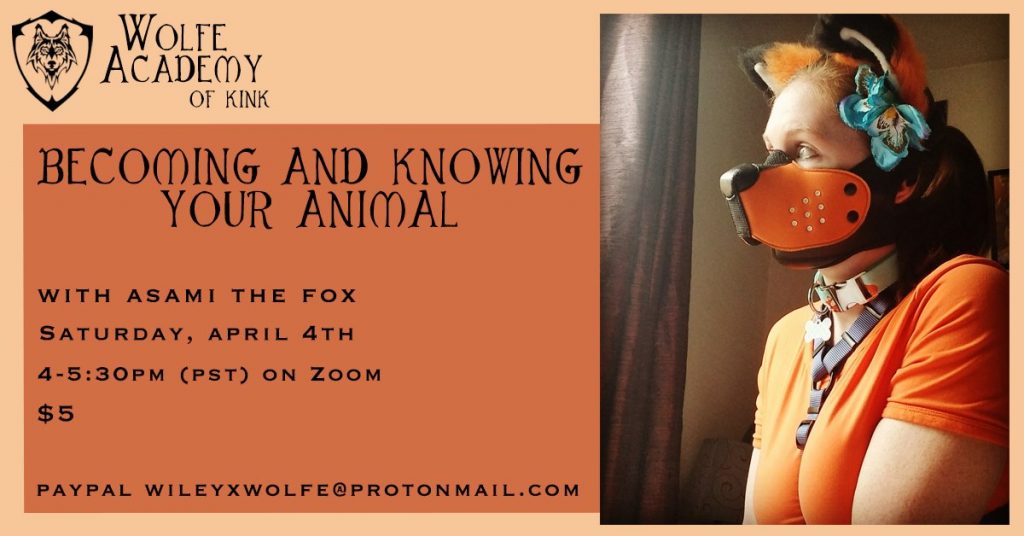 Link to the FB page for the Becoming and Knowing Your Animal class: https://www.facebook.com/events/922997661465145/
Stay safe, stay strong, and stay positive!