Happy National Puppy Day, everyone! Did you know March 23rd is National Puppy Day? Well, now you do!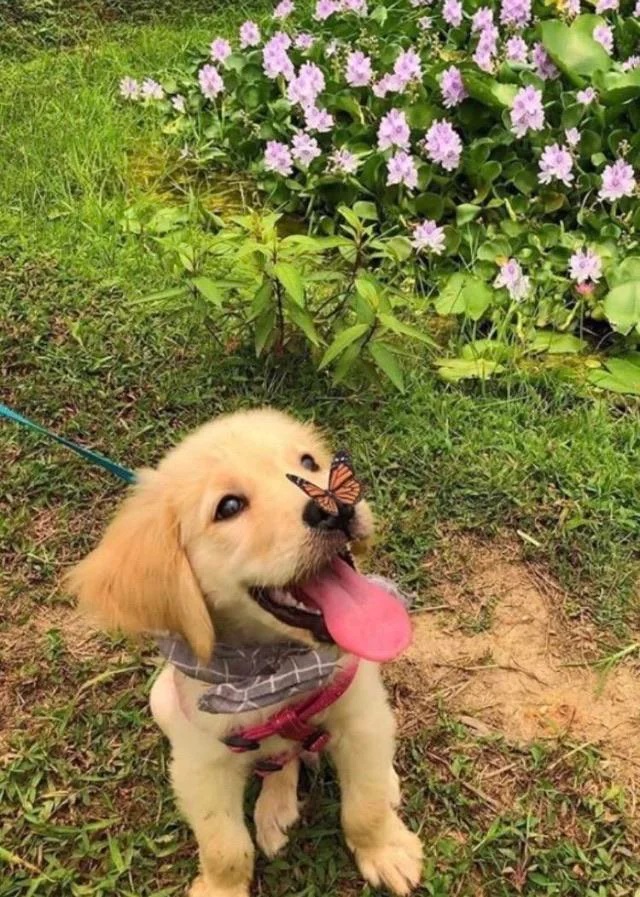 Here in Los Angeles we are under a "shelter in place" order, so for the foreseeable future, our spring events are canceled (including the Puppy Olympics at the Off Sunset Festival, and the Spring Cart Romp). But now's a fine time to practice at-home pupping!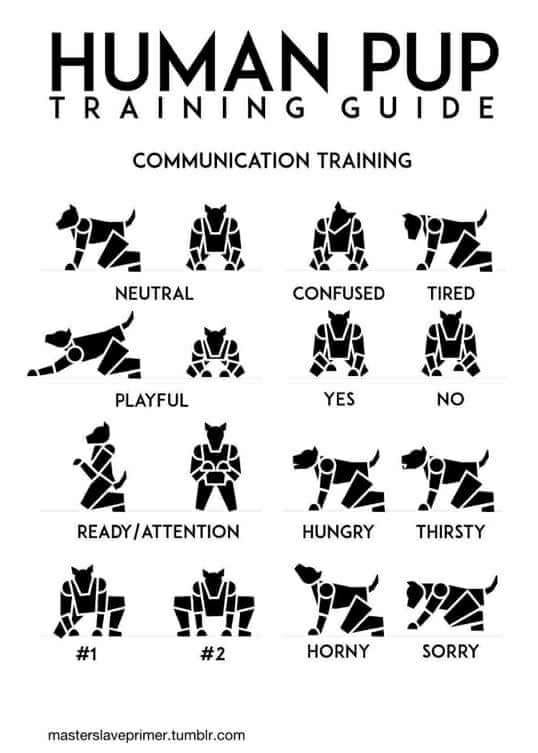 Here are some links to help you stay safe:
http://www.publichealth.lacounty.gov/media/Coronavirus/
https://www.cdph.ca.gov/Programs/CID/DCDC/Pag
In the meantime, you can find us on social media, being social! Our Facebook group is ALWAYS open and you can contact us there if you have any questions about event changes and cancellations.
Have a Happy National Puppy Day!