Last week we discussed some upcoming petplay events that are NOT attached to the LAPCC (though we do have members who attend)! This week, let's shine a spotlight on some events we are producing and hosting ourselves!
In lieu of a traditional playdate in March, we are having our Spring Cart Pull and Romp at Mile Square Park, March 21, at Shelter #5 from  11 am to 3 PM. With current concerns about the novel coronavirus strain COVID-19, we request that you exercise best practices for hand washing, sanitizing, avoiding face-touching, and covering coughs or sneezes with your elbow or a Kleenex instead of your hand.

This event is typically a potluck, but to be safe, we recommend not sharing food. We are a small group so we think we will be fine, but if you are not feeling well, please stay home and take care of yourself!

We have reserved the shelter. You can park on the street (if available) and walk to the shelter or pay the parking fee ($5) for the reserved lot.  If it rains, the event is cancelled.
Next month, we will have our biannual Spring Fox Hunt Camping April 10, Friday, 2 PM to April 12, Sunday, Noon. The Hunt is Saturday April 11 10 am to 3 PM Point Mugu Sycamore Campground.  Campsite #1 and Campsite #2 are reserved.  It is a short walk to the hot shower and bathroom facilities.  The campsites are drive in and park, no hiking to the campsite. Let us know if you want to attend as a horse, hound, fox, rider, handler, or cheering spectator. This is the most humane version of a traditional English fox hunt!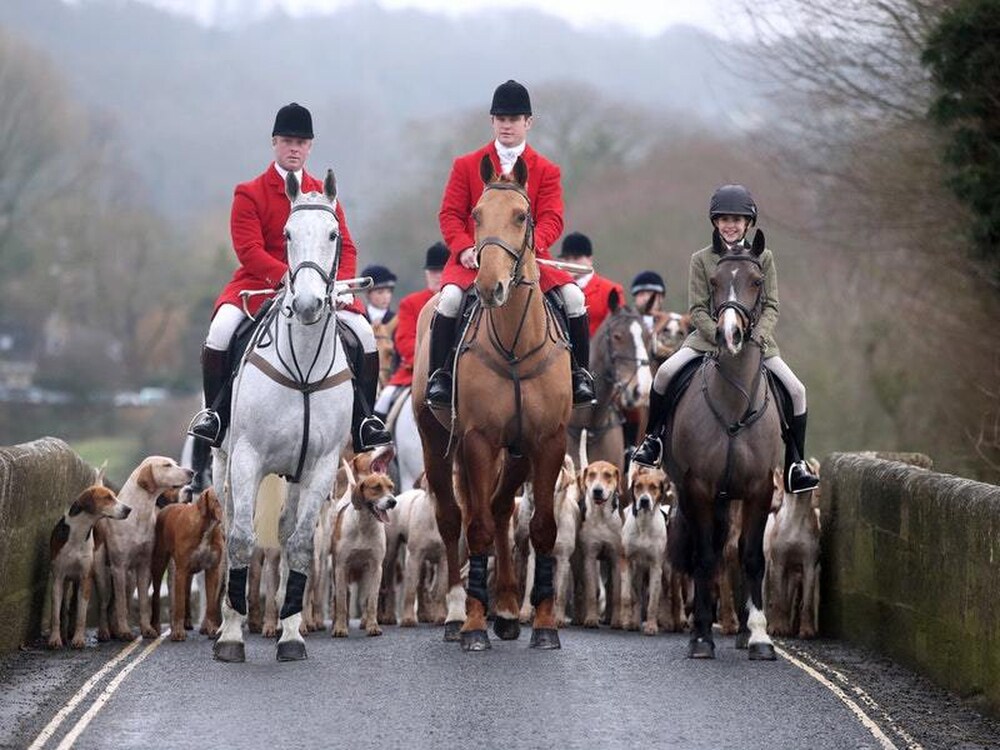 Stay safe, and we'll see you there!