Look around and you'll find petplay in all sorts of places.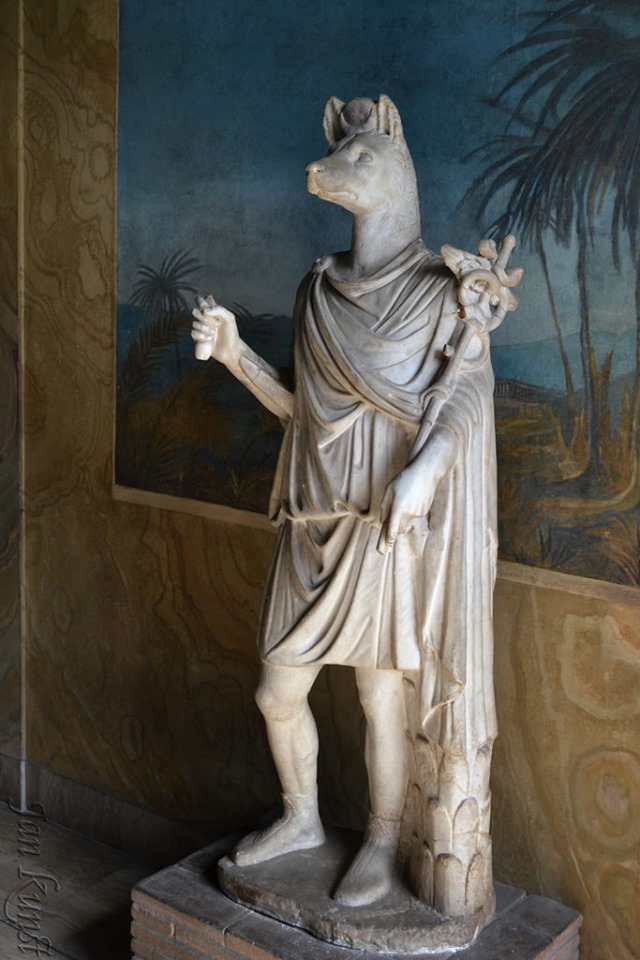 This marble statue portrays "Hermanubis:" a combination of the Egyptian god Anubis and the Greek god Hermes that was popular in Egypt during the Roman period. The palm fern meant to be in the right hand is missing. Roman, Anzio. 1st to 2nd century AD.
Looking for something more contemporary? How about Fox's "The Masked Singer?" Contestants are dressed up as various animals. One in particular, "Rottweiler," stood out to us because of his back-up dancers, who are sporting Mr. S-style puppy hoods.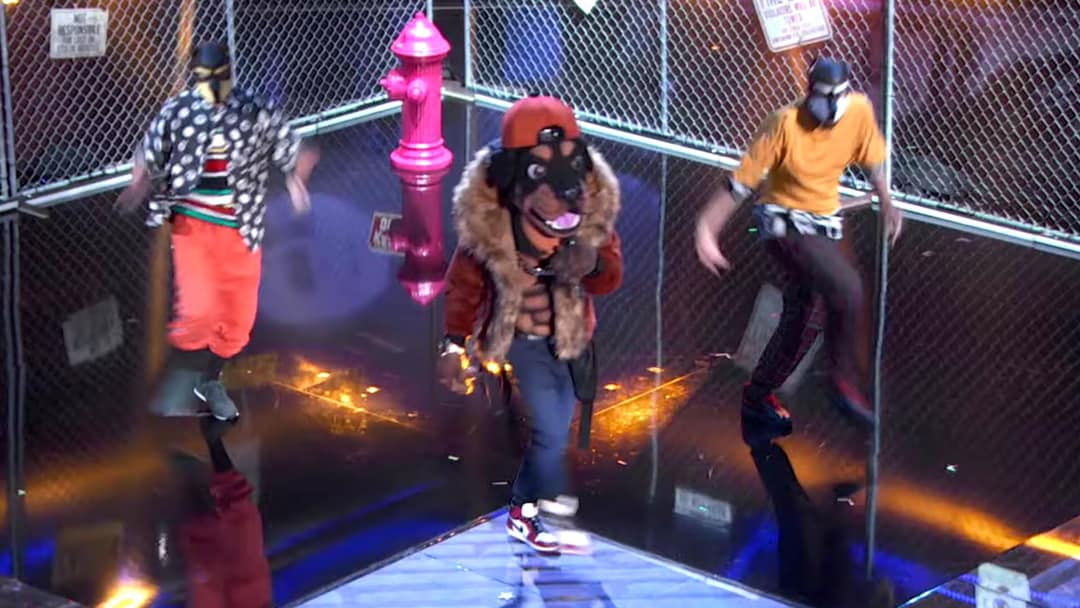 Watch the full video of Rottweiler below: