People often ask what constitutes a "critter."
Often, human ponies are seen on two legs, giving them a greater range of flexibility for running, jumping, or cart-pulling. "Critters" evokes the image of an animla that scampers on all fours.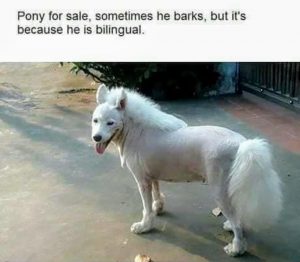 The LAPCC uses the term "critter" in place of "puppy" or "pet" because we are an all-inclusive group. We don't merely cater to ponies or puppies (although these are certainly among the most common)! And we welcome primals, ferals, and "strays" in addition to pets. "Critter" is a term that encompasses not only domestic animals such as puppies, kittens, and bunnies, but also more exotic animals such as foxes, wolves, and tigers. If you are a critter, you are welcome here! Petplay is only limited by the imagination, so we see all sorts of "critters," including mythological and hybrid animals. Whatever you like to play as, we'd love to have you!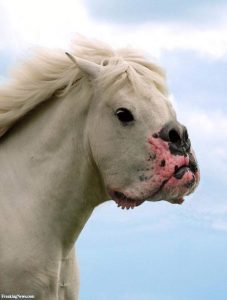 Especially if you're both a pony AND a critter…