Happy summer, ponies!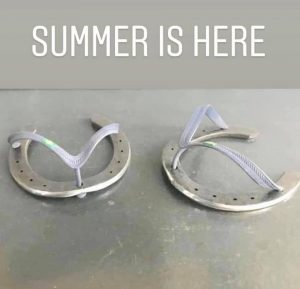 If you're a fan of Ponies on the Delta (a large, outdoor camp located in Springfield, Louisiana), then you'll be happy to know that registration is open! Their 2019 camp for ponies, critters, and kinksters is November 8th – 10th, and their 2020 Ponies on the Delta event is in April. Please note that their domain has changed; you can visit them here!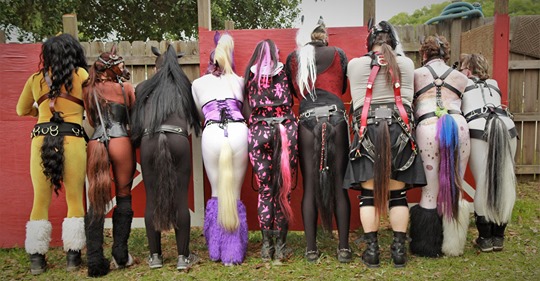 Can't wait that long? Never fear; EQUUS is just around the corner, and tickets are still available! This is an international event and so we have ponies come from all over. EQUUS 2019 is taking place at Sanctuary in Los Angeles, from August 9th to August 12th. Buy your tickets here!
Speaking of international events, if you are a puppy, be sure to get tickets and hotel registration for International Puppy and Handler Weekend in Indianapolis, July 25 – July 28th. The hotel is expected to sell out so be sure to register soon. Click here to do so!
And don't forget… it's Pride month! Ponies can be any sexuality, gender, or sexual orientation. The most important thing is that we all love and support each other. Be proud, ponies!