Two days ago, we held our fourth annual Puppypalooza, and it was our biggest one yet.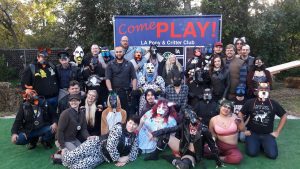 We are still totaling up the proceeds but we can confirm at this time that we raised over $500 for the ASPCA. Thank you to all of our volunteers, including our judges, time-keepers, tally and ribbon masters, and tech support. We could not have done this without you! Also, congrats to some of our big winners: Wiley (Best Handler), Titus (High Point Award and Best in Show), Nikki (Best in Show, non-pup), and Ace (Audience Choice).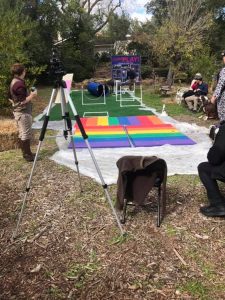 (A shot of the agility course.)
We hope everyone had fun and we'll see you next year. Stay tuned as we collect photos and update our website galleries!