This year, as every year, we are thankful for all of our ponies, critters, trainers, handlers, and allies who make this club such a wonderful social group.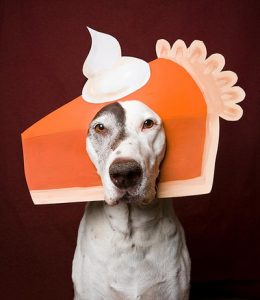 Remember that most foods that are safe for humans are NOT safe for bio-pets. Do the right thing with your left-overs and feed them to your human pets, instead!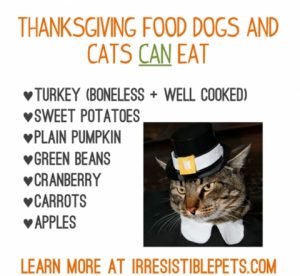 Still hungry? Never fear. There will be food galore at our annual holiday potluck feast and all the usual festivities, including a gift exchange!
Gift Exchange: $20 and under, we prefer treasures handcrafted by YOU, such as… chocolate anything, cookies, candles, ornaments, trinkets, items made from duct tape, knitted items, soup mix, or jewelry.
Plus: We will have a Leather gifting ceremony to honor those who went above and beyond this year.
Interested? The Facebook event page is here! RSVP today!