Hello to all of our friends, family, and fans!
It's almost the end of the Year of the Horse, and the start of the Year of the Rat.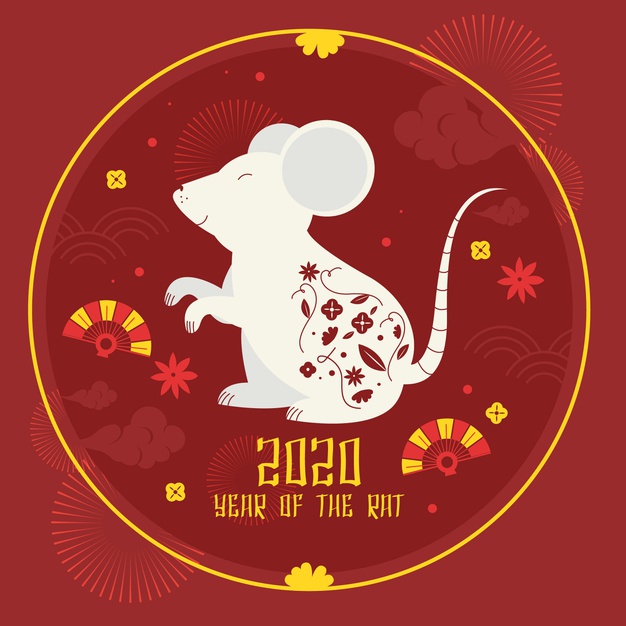 Speaking of things ending, and beginning, are you at Sin in the City? Every year, in February, Sin in the City is held in Las Vegas, and many of us buy plane tickets and make hotel reservations very far in advance. Unfortunately, it was just announced that this convention was shut down, through no fault of their own, by the city.
Follow them on Twitter for the most recent updates concerning the contingency plans for the weekend.
If you are a pony, critter, trainer, or friend of the LAPCC, please contact us on Facebook. We are making alternative plans to ensure those who came out for Pony Play will still have space!
The International Person of Leather contest normally hosted by the venue has been relocated to Charlie's. We hope to see you there!