Hello, friends! We hope you are staying safe amidst the current pandemic.
We can weather this together. There is no need to panic. We are a strong community and by cooperating with each other and following the CDC's advice on best practices, we can slow the spread and "flatten the curve."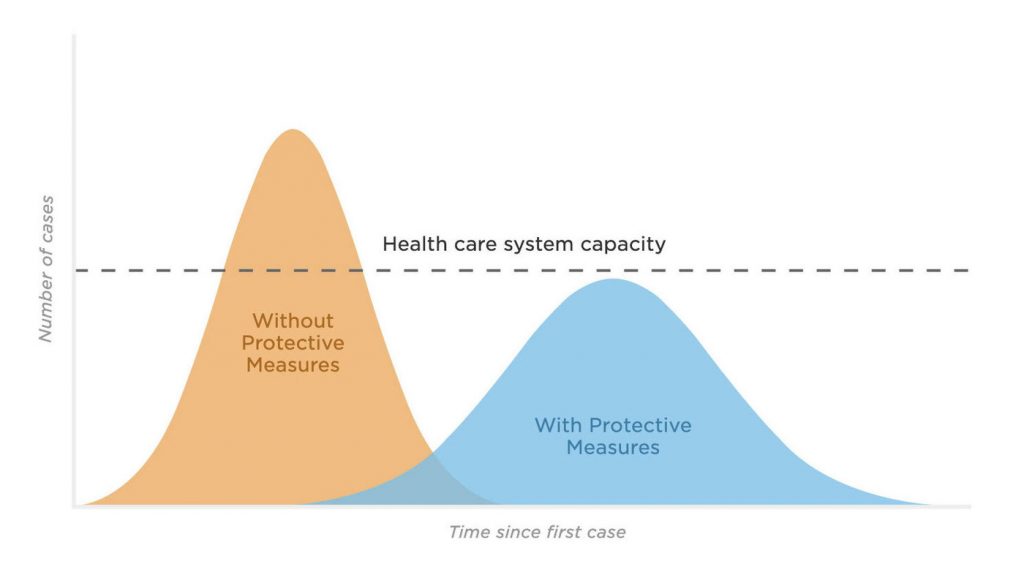 If you are in America and would like to request or offer aid, please connect with your city's Mutual Aid Network: tinyurl .com/COVID19Aid
Speaking of America, be sure to check our our wonderful North American Pony/Trainer Titleholders! Their schedule is changing as travel becomes restricted and events are canceled. Link to their most up-to-date schedule can be found by clicking here.
Keep your spirits up. Let this friendly critter reassure you: