It's almost 2020. Do you have plans for the new year yet? WE DO! Be sure to check our calendar for event listings; we have at least one event a month.
Some end of the year news from our newsletter is below.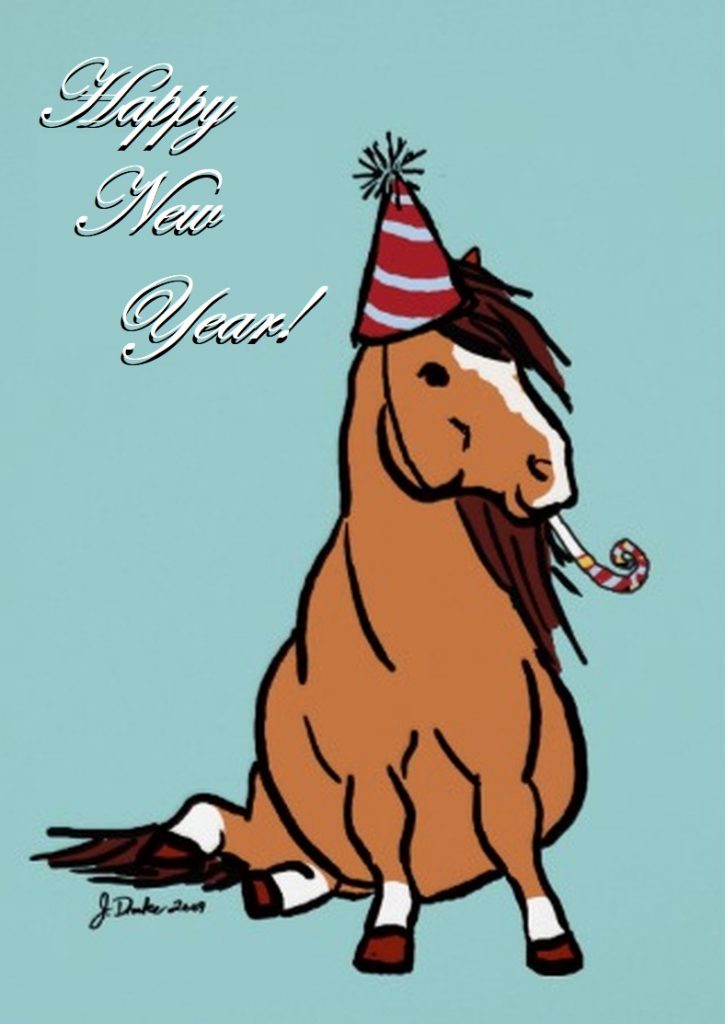 Membership Dues Drive
We have $374.83 in our Club Treasury as of today. Club membership dues are $165 per year and include entrance to all play dates and events, such as the Spring Cart Pull and Romp, and Spring and Fall Fox Hunts. Our funds are also spent on web site costs, space or facility reservations for our events, ribbons and awards for our events, advertising (such as Palm Flyers or web ads for an event), and leather gifts to acknowledge outstanding service in our club. We also accept $14.00 per month payments. It is deeply appreciated that folk who are participating in our club regularly become Card Carrying Members.
Play Dates 2020
January 25
February 22
March 21 (at Mile Square Park, Orange County, Shelter #5)
April 18
May 17
June 20
July 11
August 8
September 12
October 24
November 14
December 5
Last but not least: Holiday Party December 12
Events
Spring Cart Pull and Romp at Mile Square Park, March 21, Shelter #5 11 am to 3 PM
We have reserved the Shelter. You can park on the street (if available) and walk to the shelter or pay the parking fee ($5) for the reserved lot. If it rains, the event is cancelled.

Spring Fox Hunt Camping April 10, Friday, 2 PM to April 12, Sunday, Noon.
Hunt Saturday April 11 10 am to 3 PM Point Mugu Sycamore Campground

Fall Fox Hunt Camping October 2, Friday 2 PM to October 4, Sunday, Noon.
Hunt Saturday October 3rd 10 am to 3 PM Rose Valley Campground.
This is ALL we have planned for 2020, in addition to Equus International Pony Play Event August 14 to 16. As always, volunteer work by non-Ponies is greatly appreciated.
We are seeking members of our club who want to be responsible for producing Puppy Palooza and The Derby. Both are our animal charity fund raisers. The format is pretty worked out for both of these events as for as props, awards, Judge Sheets. We simply need enthused folk who want to organize advertising, set up, event managing, clean up. Miss Ann and Pepper Pups are available for guidance but cannot produce all the events for our club. This is a group effort. Contact us if you'd like to volunteer!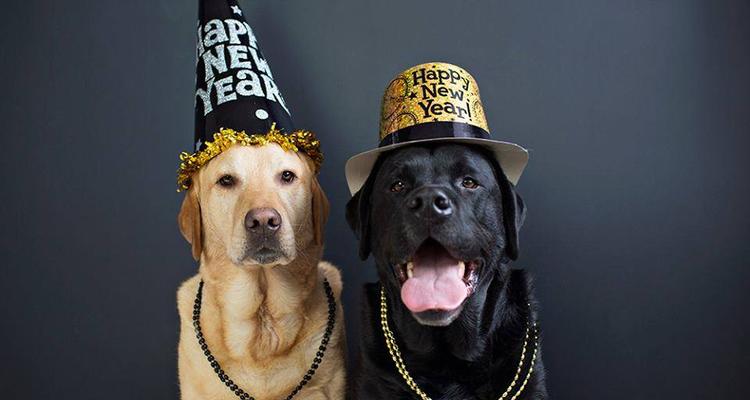 And that is all the news. Congratulations on a GREAT Year – 2019.

Our events were fun and attended by a diverse group of folk playing in harmony. We raised over $1025.00 for charity. I am very proud of us.