We've had a great year. Don't forget us in 2020! We are looking forward to ongoing monthly playdates, Derby Day, Puppypalooza, fox hunts, EQUUS, and more.
To reminisence about good times, you can view all of the 2019 EQUUS videos by clicking here.
For ongoing information about what our 2019 North American Pony and Trainer, Jenn and Tromper, are up to, click here.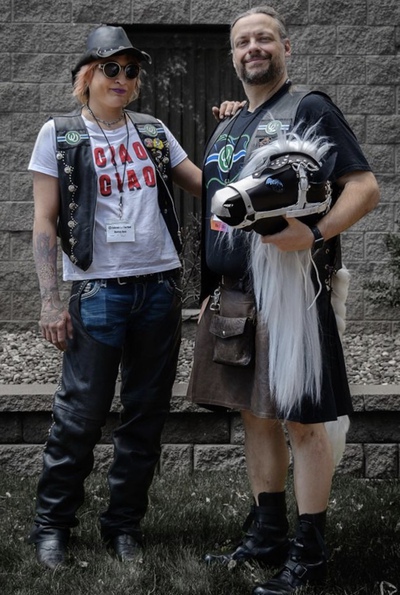 And of course, you can always find us on Facebook!